October 07, 2019 Joseph A. Mele, MD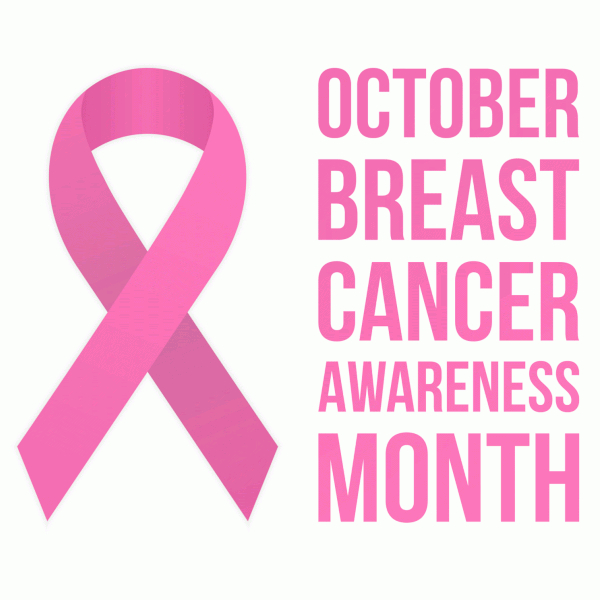 October is Breast Cancer Awareness Month. Women and men alike need to take a few minutes to take care of ourselves. We have all heard the sound bites. One in eight women get breast cancer, and only 20% have a family history of breast cancer.
Breast Cancer in Men is rare. One in 1000 men will develop breast cancer, and less than 1% of all breast cancer cases develop in men. This may be because men have fewer breast cells and lower estrogen levels. On the other hand, early detection in men, while somewhat easier, is even more important than for women. Smaller breasts mean the cancer invade locally more quickly, especially when treatment is delayed by assuming men don't get breast cancer.
Read More