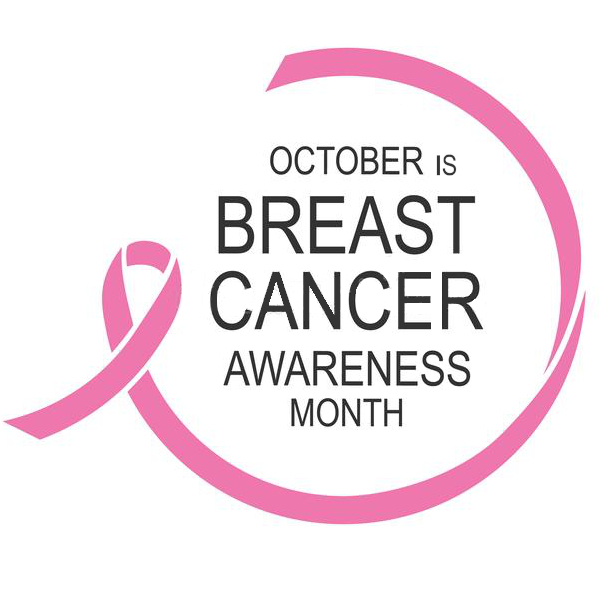 October is Breast Cancer Awareness Month, and this year it is more important than ever. According to the American Cancer Society, if you live to age 80, you have a 1 in 8 chance of developing invasive breast cancer.
Almost 5 million people have died from COVID-19 globally in the last two years. COVID-19 has caused a tremendous disruption in our lives and how we obtain healthcare. A delay in breast cancer diagnosis has occurred due to delays in doctor visits, Cancer Screening and mammography.
Breast Cancer Statistics
Since 2000, the incidence of breast cancer has steadily declined. Breast cancer awareness has allowed women to decrease their risk by maintaining a healthy lifestyle, maintaining their weight, working out, eating well, limiting alcohol, stopping smoking, routine self-examination and having Regular Breast Screenings.
Unfortunately, many of these good habits went out the window last year. With the push to avoid people in general and COVID-19 exposure specifically many screenings have been missed in the last two years.
It is estimated that world-wide almost 700,000 women and men died from breast cancer in 2020. It is expected that due to COVID-19 isolation protocols, this number will increase in 2021 for the first time in two decades.
What to do
If you do not do Routine Breast Self Exams, today is a good day to start. An easy place to do it is the privacy of your shower. The soapy water helps the hands glide smoothly and enhances the palpability of any suspicious bumps.
If you have not had a routine check-up in the last year, it is past time. See your doctor, get examined and if it is indicated, get a Screening Mammogram. For dense breasts, Ultrasound is often complementary and MRI may be indicated in certain cases.
The goal is to find breast cancer early, as this increases your options for treatment, and usually means simpler treatment with faster recovery. In cases when a mastectomy is needed, the American Society of Plastic Surgeons has information available on the ASPS Breast Reconstruction Page. It is important to know your options before the mastectomy.
Previous Post
Next Post