Choosing your Plastic Surgeon is an important decision, but it can be confusing. There are many things to consider, so today we explore four of the most important criteria:
Training
Experience
Board Certification
Society Memberships
Training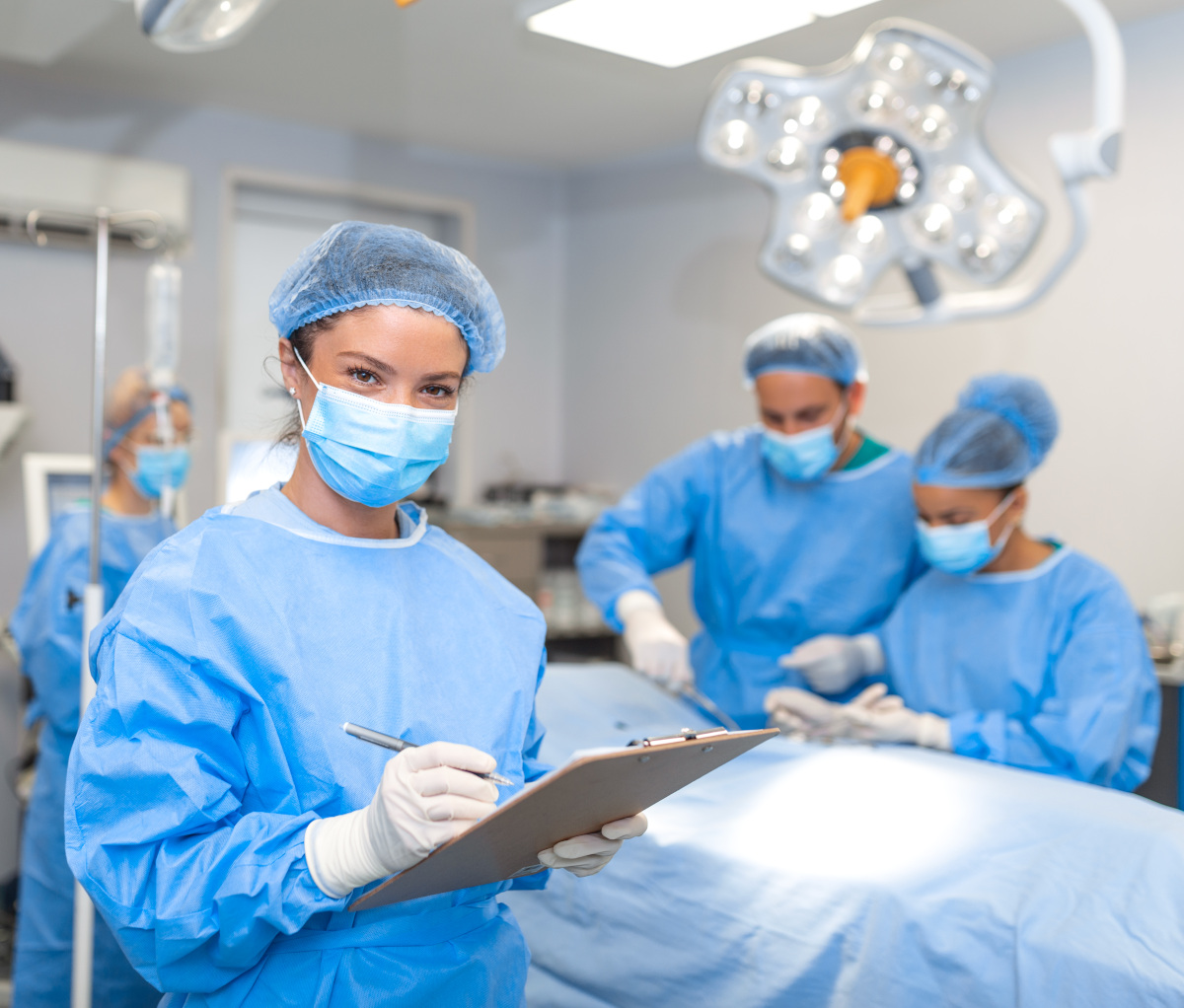 Proper training is the foundation of every successful Plastic Surgeon. Prerequisites include the obvious, graduating college and medical school, and since it's a very competitive specialty, graduating at the top of the class really helps.
After medical school, a minimum of three years of general surgery training must be completed. Though, like me, many complete the entire general surgery training before doing their plastic surgery fellowship.
Plastic surgery training must be completed at an accredited program with a minimum of two years of training specific to Plastic Surgery, though my program was a three year program. This is the time to learn how to do surgery safely, and when not to operate.
Experience
Years in Practice is also something to consider when choosing your Plastic Surgeon. Experience provides repetition and an education in caring for patients that training programs cannot provide. Greater experience also provides you with a greater margin of safety. It is important to have a surgeon who finishes his training, but it is equally important to have a surgeon who can sustain a successful practice.
Board Certification
Board Certification once was the crowning achievement of successfully completing Plastic Surgery Training, but in the last few decades of my practice it has morphed into something more. Board Certification still requires documentation of completing the proper training and the successful completion of both a written qualifying and oral certifying examination. However, during the decades of my practice it has transitioned into certification that is re-evaluated every year, and recertified every 10 years. The program is called Maintenance of Certification or MOC.
Today, I received my most recent recertification certificate. It required ten years of ethical practice, yearly board requirements and a final examination given every ten years. Soon the testing will transition to a yearly examination, and I am in the pilot program for the process. The goal is to assure that board certified plastic surgeons remain up-to-date as medicine changes.
You should ask your Plastic Surgeon if they are certified by the American Board of Plastic Surgery, and when was the last time they re-certified. Older Plastic Surgeons were grandfathered into the MOC program, and they may state they are board certified even if they received their certificate 30 years ago and have never recertified.
Society Memberships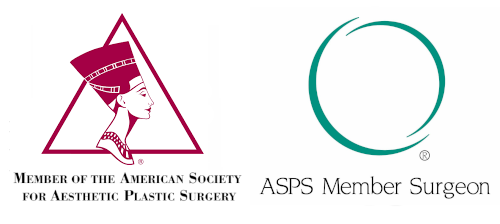 Membership in the American Society of Plastic Surgeons (ASPS) or the American Society for Aesthetic Plastic Surgery (ASAPS) is an easy way to check all the above. To be an ASPS or ASAPS member, you must be Board Certified, operate in accredited facilities and comply with ethics outlined in the societies' bylaws. If your plastic surgeon is a member, they have the correct training and board certification. ASAPS members, in general, are ASPS members who specialize in Cosmetic Plastic Surgery, like me.
Check Your Plastic Surgeon Out
It is important to check your plastic surgeon's credentials. The plastic surgery societies both provide a search function on their sites to check active membership. The ABMS's site allows you see in what area your doctor is board certified. Additionally, all state medical boards provide a means to check your doctor's license and if they have had malpractice claims.
The Internet makes it easy to check. Just click on what you want to do:
Schedule A Consultation Appointment
To schedule a private consultation in our San Francisco Bay Area Plastic Surgery Clinic, call (925) 943-6353. As a well trained, experienced and board certified plastic surgeon, I will take the time to explain what is possible and use my hard earned skills to help you achieve your goals.
Previous Post
Next Post