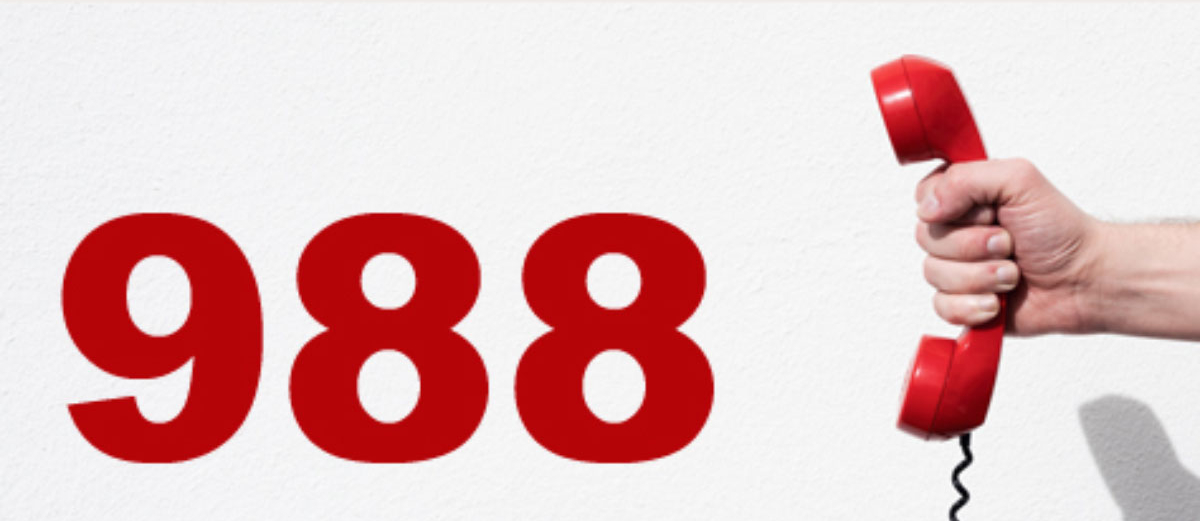 If you had to guess which came first, Breast Implants or 911 Emergency Services, which would you choose? I'll give you a hint. Both have their origins in the 1960s, and both celebrate their 60th anniversary this decade. 988 on the other hand, starts this month.
Would you Believe Breast Implants Came First?
Breast Implants celebrated their sixtieth anniversary last year. The modern prosthetic breast was invented in 1961 by American plastic surgeons Thomas Cronin and Frank Gerow and manufactured by the Dow Corning Corporation. The first Breast Augmentation celebrated its 60th anniversary this year, as it was performed in 1962.
When Did 911 Start?
Six years later (1968) the first 911 call was made in Haleyville, Alabama. Alabama Speaker of the House Rankin Fite made the call, and U.S. Rep. Tom Bevill answered it. Like breast implants, 9-1-1 took a while to catch on, and it has also gone through several generations of improvements to get to the product we are all familiar with, and, of course, politicians got involved.
The European version of 911 is 999. 999 was the first national emergency telephone number. It began in the United Kingdom in 1937, and continues to this day.
So What Is 988?
You may not have heard of 988, but you will be hearing a lot more about it soon. 9-8-8 is a new, faster way to access the National Suicide Prevention Lifeline, and it starts operations this month. The current number is 1-800-273-8255 (TALK), and has been around since December 6, 2004 (17 years), but no one has it memorized. The hope is that the new, shorter, easier to remember 988 number will allow more people to access immediate mental health support. Like breast implants, there are likely to be some growing pains. Concerns about increased utilization overstretching the current call center resources and reliance on non-emergency personnel who may not be available as quickly as 911 emergency workers will need to be addressed.
988 Funding
The equipment needed and staffing up for 988 will cost millions of dollars. An easier to remember number is expected to mean more calls coming in. Estimates are 988 will lead to 2-3 times the number of calls. Congress passed 9-8-8 back in 2020, and the FCC signed off on the launch next month, both leaving it up to individual states to actually fund call centers and programs. Having a faster, simpler way to phone for help is theoretically a great idea. The transition from theory to reality will be happening this week.
Previous Post
Next Post