Brazilian Butt Lift
,
Breast Augmentation
,
Breast Augmentation Lift
,
Breast Lift (Mastopexy)
,
Breast Reduction
,
Brow Lift
,
Eyelid Lift (Blepharoplasty)
,
Facelift (Rhytidectomy)
,
Home
,
Liposuction
,
Neck Lift (Rhytidectomy)
,
Patient Safety
,
Plastic Surgery History
,
Plastic Surgery Societies
,
Plastic Surgery Statistics
,
Rhinoplasty (Nasal Surgery)
,
Tummy Tuck (Abdominoplasty)
,
Wrinkle Reduction (Non-surgical)
This week the American Society of Plastic Surgeons (ASPS) published the United States' national Plastic Surgery Statistics for 2016. It is always interesting to me to see how the national statistics correlate with my own Cosmetic Plastic Surgery practice here in the San Francisco Bay Area. Last year, the correlation was pretty close.
Top Ten Cosmetic Plastic Surgery Procedures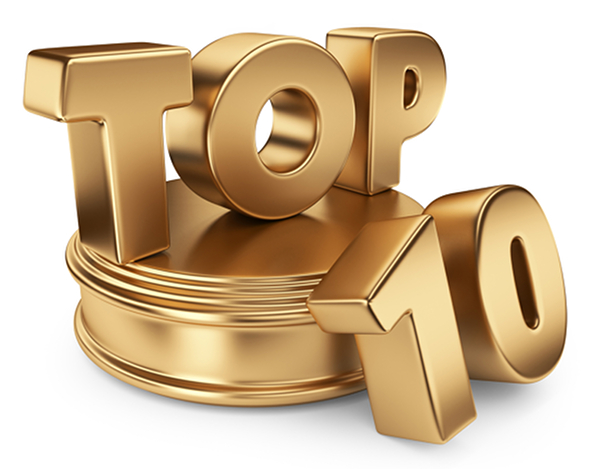 As a group, surgical procedures grew 4% from 2015 to 2016. The top five Cosmetic Plastic Surgery procedures are almost the same. Facelifts edged out Tummy Tucks for the fifth spot, but the popularity of the two procedures remains very close. Here are the top five procedures as reported by the ASPS:
The next five procedures, in order of popularity were: Tummy Tuck (Abdominoplasty), Breast Lift (Mastopexy), Neck Lift (Rhytidectomy), Forehead Lift (Brow Lifts) and Breast Reduction (Reduction Mammoplasty).
Brazilian Butt Lifts Grow The Fastest
The fastest growing procedure last year was the Brazilian Butt Lift (BBL). The BBL is not really a buttocks lifts, but more a buttocks enlargement. During the procedure, fat grafting is used to enlarge the buttocks and selectively enhance its shape. The results can be quite dramatic and the resultant shape is usually much nicer than that obtained from buttocks implants.
The number of Brazilian Butt Lifts increased 26%, from 14,705 to 18,489 in 2016. The procedure was also the fastest growing procedure of 2015 when it grew 28%, from 11,505 to 14,705. In fact, for the US population, the number of BBL's has doubled from 2013 to 2016, and shows no signs of slowing in 2017.
Minimally Invasive Plastic Surgery Procedures
Minimally invasive plastic surgery procedures grew 3% in 2016. The top five procedures remain:
Botulinum Toxin Type A (Botox®, Dysport®, Xeomin®)
Soft Tissue Fillers (Restylane®, Juvederm®, Radiesse®)
Chemical Peels (TCA, Phenol)
Laser Hair Removal
Microdermabrasion
Cosmetic Plastic Surgery Consultations
If you live near the San Francisco Bay Area and are considering Cosmetic Plastic Surgery, be certain to seek out an experienced and Board Certified Plastic Surgeon in your area. To schedule a private consultation, tailored to your specific needs, call (925) 943-6353, today.
Previous Post
Next Post