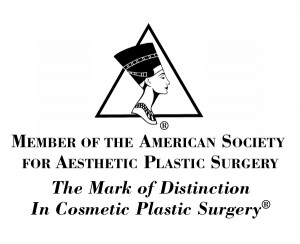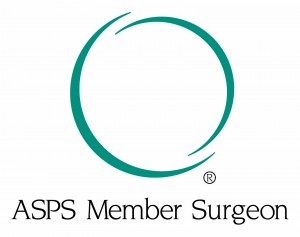 The American Society for Aesthetic Plastic Surgery (ASAPS) and the American Society of Plastic Surgeons (ASPS) have released their annual statistics on cosmetic plastic surgery for 2009. Surgical and non-surgical procedures are tallied and compared to previous years. Overall the numbers are down 2% from 2008, but still up 147% since 1997, when the statistics were first compiled. Of the almost ten million procedures performed in 2009, 85% were non-surgical and 15% were surgical. He are some quick facts, a link to the full statistics can be found at the end of this article.
The Top Five Non-Surgical Procedures
The Top Five Surgical Procedures
The Top Five Surgical Procedures for Women
The Top Five Surgical Procedures for Men
Additional information can be found on the ASAPS web site, or downloaded here. It is a large file, and may take a while…
*Dr. Joseph Mele offers these procedures through his Walnut Creek Plastic Surgery Office. Call (925) 943-6353, today, to schedule your private consultation appointment. Search the San Francisco Plastic Surgery Blog categories to the left, or click on the links above for more detailed information available on DrMele.com.
Previous Post
Next Post